Birding Club of Delaware County
PENNSYLVANIA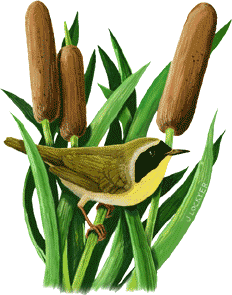 The Sept. 9 meeting will still be at Hildacy Farms Preserve ( Map - Website)
Meetings starting on Oct. 14 will return to Marple Township Library
The details of this announcment are now final.
BCDC oval car stickers are now available for sale at general meetings and gatherings, or by contacting Tom Bush at tmb999@verizon.net, or (610) 544-9240.
View products at Picasaweb
Please support BCDC and Rose Tree Park HawkWatch by purchasing these stickers and displaying them proudly on your car, or anywhere else the public may see.
Thank you.
Read about our Delco Birds Group
Delaware County Bird Checklist!
Also visit - Rose Tree Park HAWKWATCH
The Birding Club of Delaware County (BCDC) is a birding club in Delaware County, Pennsylvania with the purpose to expand the individual interest and study of wild birds.
The Birding Club of Delaware County is open to birders and bird watchers of all skill levels.